Bio
The origins of the band go back to 2002, when Sebastiano Bernuzzi (bass), Ludovic Andrei (guitar), Armando Splenito "Hardmand" (drums) and Giovanna Dazzi (singer) form the Bartenders. For a few years The Bartenders perform their pure blues repertoire in bars and several night clubs, theatres, open-air summer festivals and private parties too, most of times in Parma and its neighbourhood, but also in other towns. At the end of summer 2005 the band experience something new: the members of the Bartenders meet Dimitry Rufolo, a solo saxophonist inspired by Parker "the bird" and Coltrane, and together they arrange some new pieces for the voice of Giovanna Dazzi "Gio". In autumn 2007 Alessandro Di Pasquale succeeds the sax Dimitri enriching the sound of the band with a new and powerful melodic expression.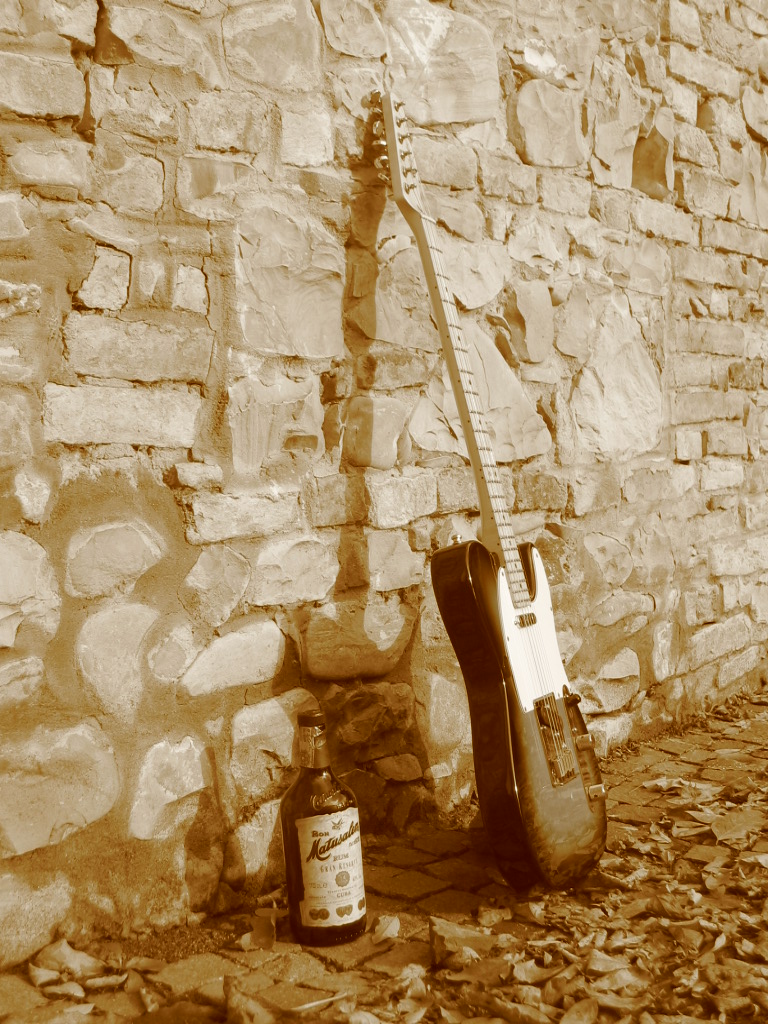 Actually Gio and the Mojo Working Band offer a new original repertoire, based on strong blues rhythms enriched with jazz, swing and soul music, which highlight Gio's intense and expressive voice. Among the songs the band usually performs in concerts we can list blues classics such as Baby Please Come Home and, of course, Got My Mojo Working, famous standard jazz songs like Summertime or My baby Just Cares For Me, pieces by Ray Charles, James Brown, Laurel Aitken, Elvis... and many others, so that the schedule can evolve from the most intimate to the most overwhelming atmosphere.
The name of the band derives from the already mentioned song by Muddy Waters Got my mojo working. In the blues tradition, a "mojo" is a kind of amulet endowed with magical powers, believed to bring good luck and to make desires come true.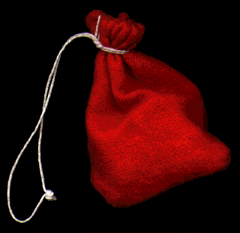 Thank to Silvia for this translation !